IT Solutions
Manufacturing Execution System (MES) Solution "KN – POP"|Equipment Management Solution
Energy Management Solution|Image Inspection Solution
Manufacturing Execution System (MES) Solution "KN-POP"
Nadex has realized the manufacturing site management system in the form of engineering package based on experience in many system constructions.
[What is KN-POP?]
KN-POP provides an environment that enables realization of plant visualization and traceability in the current management environment where innovative changes and speed are required and provides feedback on management decisions and on-site judgments to manufacturing activities more quickly. It is a package that performs manufacturing control and process management of a plant that can respond swiftly and flexibly to market changes.
[Features of KN-POP]
1.Visualization of Manufacturing Site
In order to know exactly the daily cost in the manufacturing plant, it is essential to accurately and timely grasp the daily manufacturing situation. KN-POP supports the plant operation that generates profits by realizing "visualization" at the manufacturing site and clarifying daily unit cost.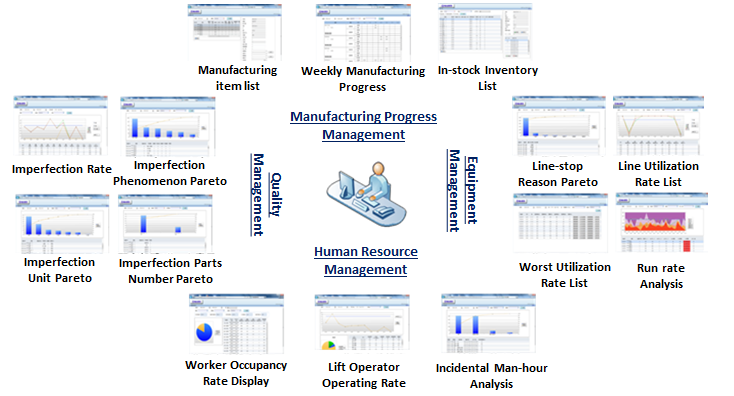 2.Realization of Paperless Plant
KN-POP relieves workers of the bother of handwriting documents such as manufacturing instructions, work standard procedure manuals, performance management tables, inspection charts, quality record ledgers, identification tags, etc. Workers can input information with the minimum number of steps from the touch panel type terminal installed at the site. KN-POP offers a mechanism that facilitates site workers.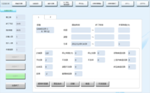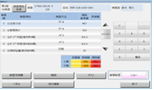 3.Traceability
KN-POP can link information in various manufacturing phases (name of workers in charge, order instruction, manufacturing parameters, inspection records, imperfection records, equipment operation data, etc.) with the part number. In the event of occurrence of product imperfection, KN-POP will assist you to solve problems quickly by traceback historical date for cause analysis and forward-trace for impact analysis.
4.In-premises Transportation Instruction Synchronized with Manufacturing Progress
KN-POP will grasp the manufacturing progress status at each process in a timely manner and provide in-premises logistics instruction synchronized with manufacturing progress to operators of forklifts carrying onboard terminals and other logistics workers carrying tablet terminals. In addition, KN-POP can clarify "unit cost of in-premises parts transportation" that used to be one of the long-lasting concern in the industry.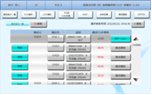 5.Flexible Response to Changes in Manufacturing Plan
KN-POP will continue monitoring the manufacturing plan, trends of in-process stock and resource usage status of upstream and downstream processes, which makes it possible to change manufacturing amount or time, move or insert a manufacturing lot by sensory operation.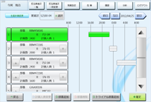 6.Reduction of TCO (Total Cost of Ownership)
By adopting the Web system, it is easy to introduce terminals to the manufacturing site, which will result in reduction of TCO. Also it adopts simple input method, resulting in minimizing the burden on workers.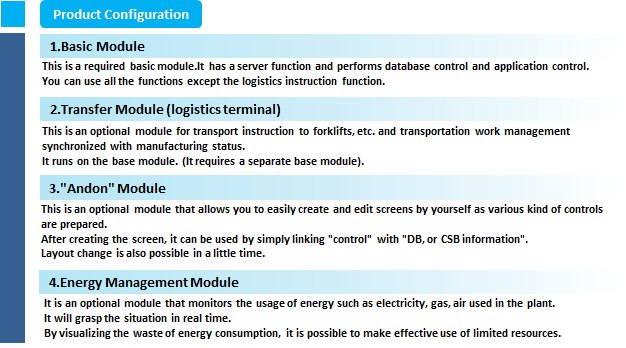 *KN-POP can be tried in customers environment.
If you are interested in trial implementation, please do not hesitate to contact us.
Nadex will assist customers in a wide range, from the system startup to the operation support.We look forward to your contacts.
Click here for the solution process of Nadex.
Equipment Management Solution
Nadex will comprehensively manage maintenance work of plant equipment and field devices, recommend equipment maintenance in advance, thus reduces maintenance costs.
Linkage with Existing Equipment
Utilizing the equipment introduction experience cultivated for many years by Nadex, this system will capture information necessary for equipment management via PLCs and control panels.
lntroduction of Reliable System at Low Cost
Nadex will provide application programs that perform monitoring and spare parts management by modularizing know-hows backed up by many system construction experience at a low price.
Quick Delivery at Low Price
1) Price from approx. 3 million yen, depending on the budget and equipment to be monitored.
2) Delivery in 3 months or longer, depending on the scale of the system and its contents.
Nadex will offer the total solution from monitoring to maintenance planning and spare parts management.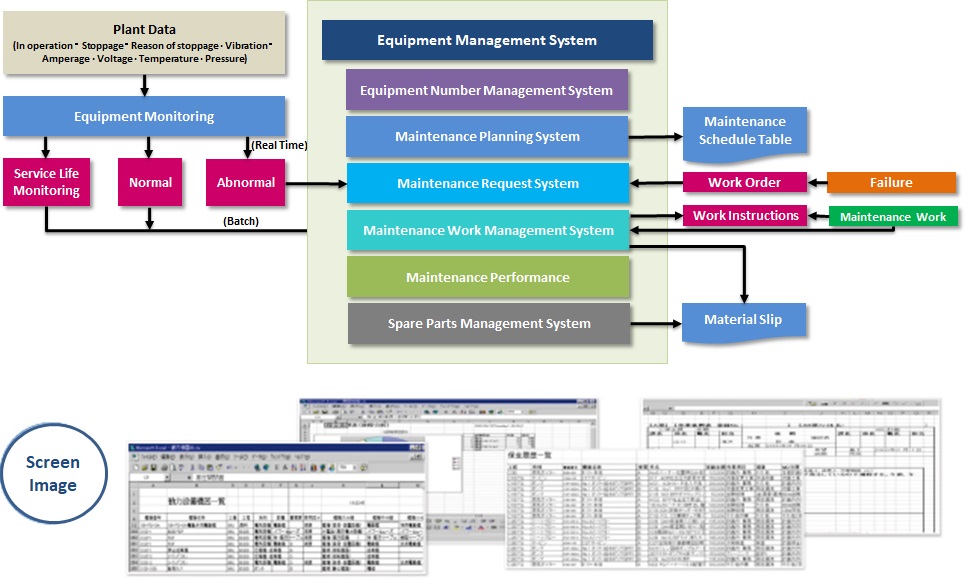 Energy Management Solution
This system monitors energy consumption in each process and equipment unit, and make waste energy visible.Nadex will support energy saving measures more effectively.
Visible Effect of Introduction
It is a portable type simple measurement tool that can easily grasp the usage of various kind of energies.Sampled data is imported in CSV format and analyzed and evaluated in EXCEL format.
Introduction of Reliable System at Low Cost
Applications for analysis and evaluation will be provided in packaged forms of multiple methods backed up by many system construction experience.
Quick Delivery at Low Price
1) Price from approx. 500 thousand yen, depending on budget and number of equipment to be sampled.
2) Delivery from the same day delivery, depending on the scale of the system and its contents.
Sampled energy consumption data is transmitted to the base station by means of inter-node communication, thus no construction work is needed.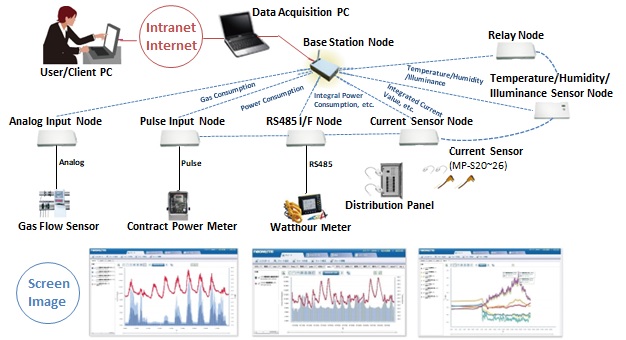 Image Inspection Solution
Nadex can realize customers' quality management improvement by utilizing industrial image processing technologies. Nadex provides image inspection solution combining multiple inspection equipment and robots.
Advanced Image Processing Technologies
This system will materialize the automatization of inspections such as dirt and flaw detection, color recognition, measurement, printing inspection, OCR, etc. by means of sophisticated image recognition technologies.
Introduction of Reliable Quality Improvement System
This system reduces the burden on workers, eliminates variations in inspection quality and prevents outflow of nonconforming products to the next process.
Quick Delivery at Low Price
1) Price from approximately 4 million yen, depending on budget, functions and kind of equipment.
2) Delivery in one month or longer, depending on scale of the system and its contents.
It solves issues in various fields with advanced image processing technologies.