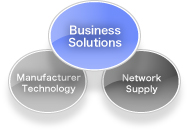 NADEX, having both manufacturing and trading strengths, offers the best solutions to help solving customers various issues.
Total Engineering Support
NADEX provide customers with engineering support at every phase of customers' manufacturing projects, from process development to commercial production.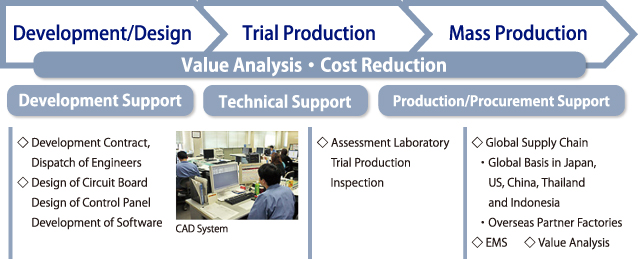 High Functionalization of Parts and Products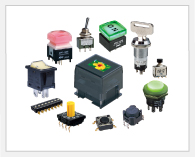 We provide our customers with the most suitable product ranging from a single part to modules and systems.

IT-based Optimum System Solution
NADEX provides customers in every industry with solutions to the customers' issues with its professional system service capability.